I have been hanging out at my parent's place this weekend
catching up with friends and family and quilt shopping.
We had so much fun yesterday on a lazy Sunday afternoon.
My little sister and some friends invented a new game
using the point tokens from her Cranium Whoonu game.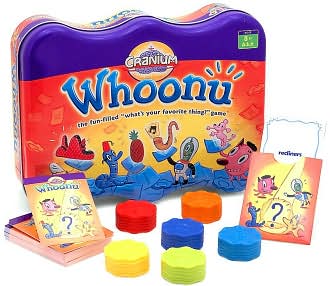 A twisted version of tiddlywinks,
We managed to flick all the pieces,
despite sore thumbs and lots of laughs,
till they all sat together in the bowl.